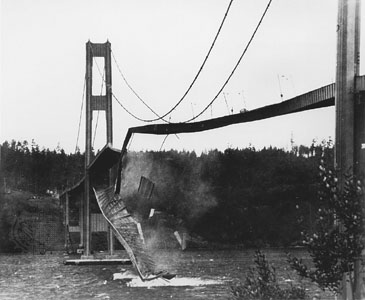 New orders for manufactured durable goods in January decreased $8.6 billion or 4.0 percent to $206.1 billion, the U.S. Census Bureau announced today. This decrease, down following three consecutive monthly increases, followed a 3.2 percent December increase. Excluding transportation, new orders decreased 3.2 percent. Excluding defense, new orders decreased 4.5 percent.
OUCH.
This number is just plain bad.
There's no spin available here that works folks.  Among new order categories primary metals were off 6.7% and machinery was in outright collapse (down 10.4% and shipments off 5.7%!), with computer orders off 10.1% and shipments off 7%.  Communications gear was flat.
This had better be a one-off, although I suspect it is not.  The expiration of the 100% expensing on capital goods is likely responsible for this shift, and shows exactly how ugly that "pull forward" really was last year.  It is entirely possible that this was the only thing holding up durable goods orders, and if so I hope everyone's ready for the impact when this filters through into people's GDP estimates and, of course, actual economic results.